"Active Towns" visiting Berlin. John Simmerman from Active Towns rode his bike from BER to Berlin Mitte and let the camera run with him. Simmerman is a well-known Youtuber who is especially experienced in the topics of urban development and cycling. It was exciting…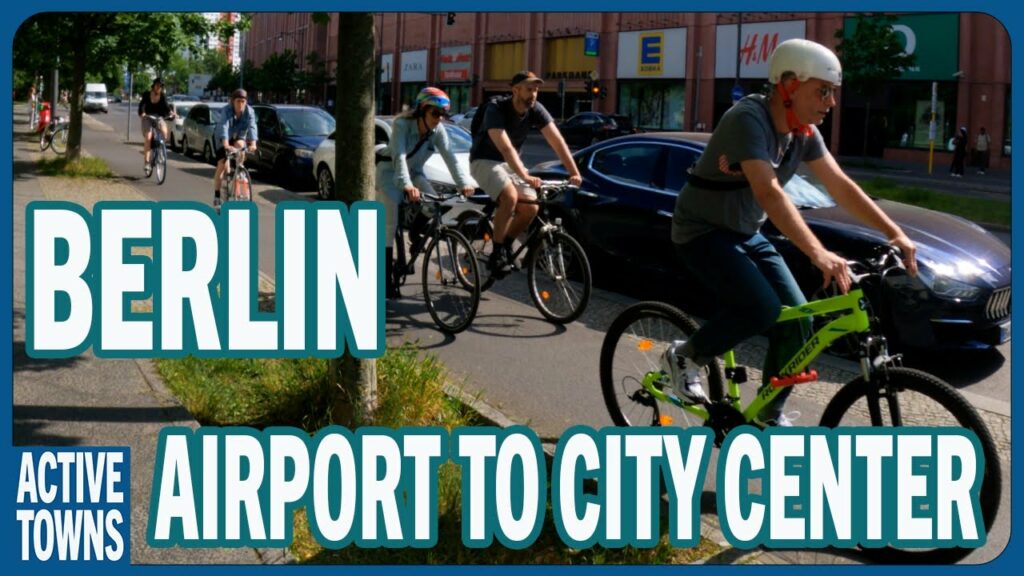 Learn more about the Bike2BER project!
On Bike2BER.de you can find cycling routes to BER from all directions. Here you can download the GPX files for your navigation system for free!
On our Bike2BER YouTube channel you can find informative videos about cycling at the airport. If you can hear us somewhere, you will definitely find the recording here!
Bike2BER needs your help! Become part of the team and work as a pioneer in the airport and cycling sector.